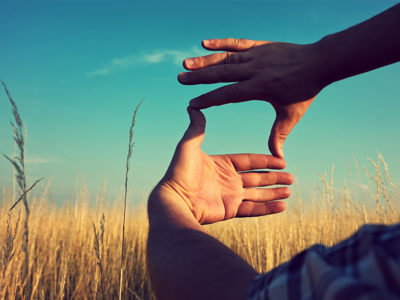 How good a photographer are you? Why not try and see. Photographers of all ages, backgrounds and experience levels are invited to enter. Entries will be accepted from anybody from The Three Rivers Learning Trust and Collingwood School and Media Arts College.
Aimed at photography enthusiasts, from our community the judges are looking to award the best single shots across five diverse categories, individuals may enter a maximum of three photos in each category. All submitted images must have been taken in either 2015 or 2016.
In each category judges will award 1 winner, 1 runner up and up to 5 commended entries. All group winners of each photo category will be entered in 'The 2016 Frame your World' Grand Photography Final where one photograph will be the overall winning entry.
Click below to find out more – including photo categories and prizes!